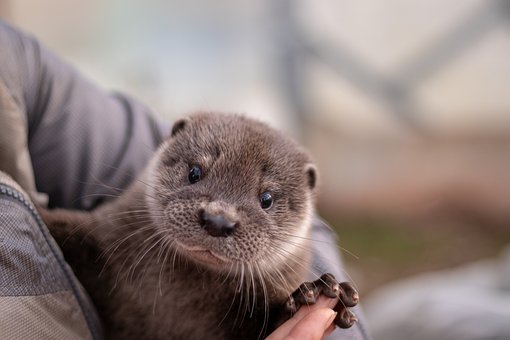 If you really like animals, unfortunately you can't have pets in your place in Japan in general.   
Even if your place is yours as you bought as condominium.
Many properties prohibit keeping animals.
Although they're few places that they are not  prohibited, but almost of them are only for cats or little dogs. 
If you really want to keep animals, you should find that kind of condo or apartment or buy your own house. 
Is it too hard for you? Here are some solutions for you. 
There are many animal cafes in Japan. 
Even though it's called "cafes" it's not for tasty coffee or tea or cakes.
Sometimes they serve a paper cup of tea but I bet it's not tasty. 
It's for a place where you can pet,rub, feel and see The animals. 
The difference between a zoo and animal cafes
The difference between a zoo and animal cafes is the distance between you and animals.
At the zoo, you can see many more animals for sure.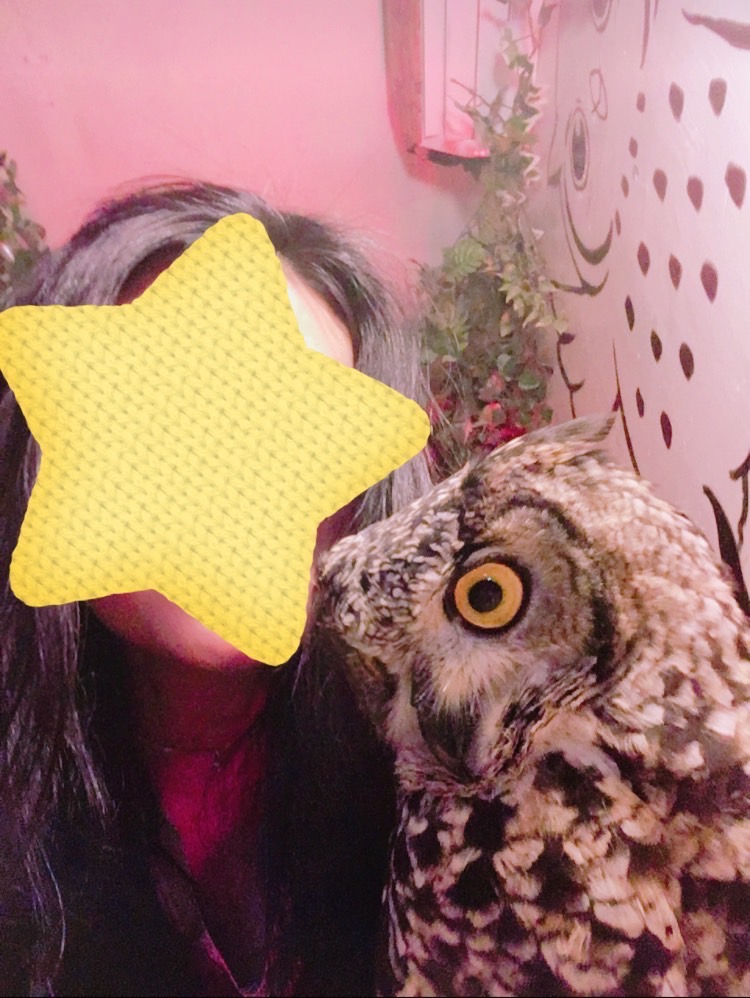 But it's hard for you to get a chance to touch or rub or hug them at a zoo.
On the other hand, at animal cafes, you can even hold them with your arms or they can nap on your lap.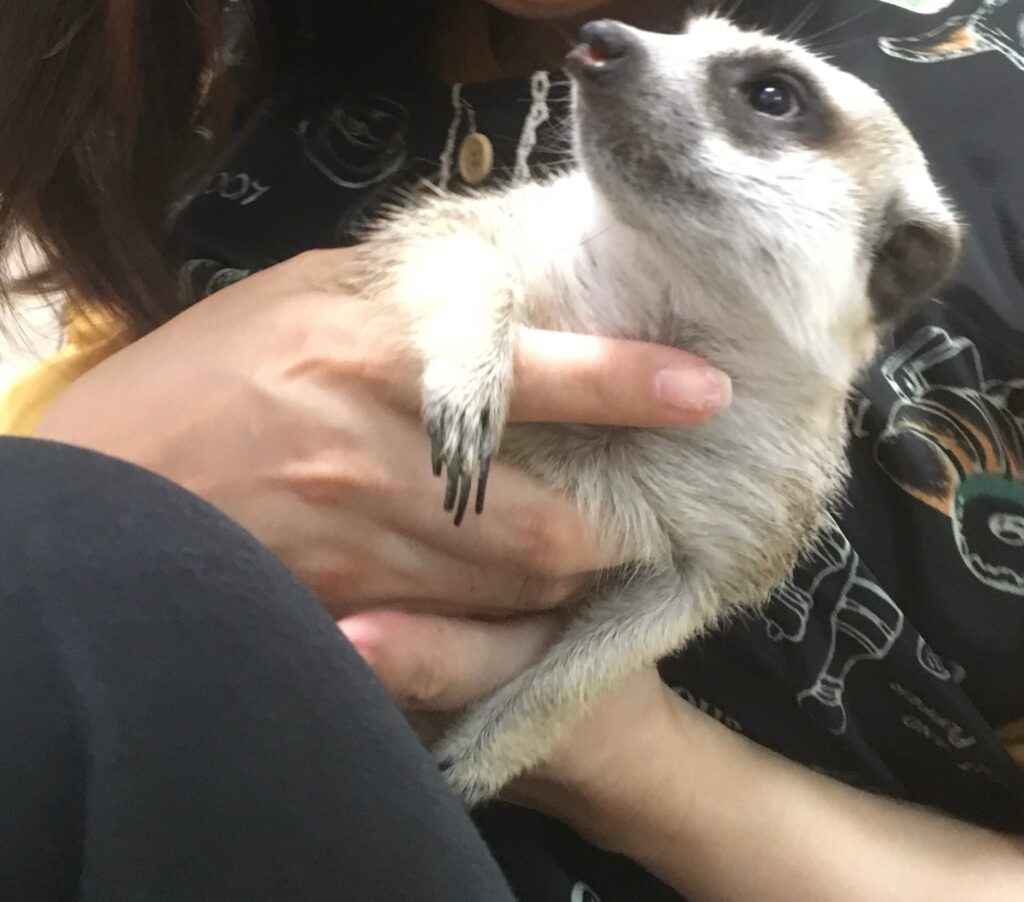 Can you imagine it? I'm sure that will be an amazing experience. 
 You can find many kinds of animal cafes like for
Cats

Dogs

Birds

Owls and Eagles 

Rabbits

Hedgehogs 

Hamsters

Otters

Mini pigs

Flying squirrels

Reptiles such as snakes

lizards

Meerkats

Turtles

Monkeys

Squirrels

Penguins

Ferrets

Flogs
There are some dog cafes, that you can take your dog and eat some cafes menu with them.
Please don't mix it up with.
If you don't know which one it will be, ask them before you go. 
 Please make sure that each cafes has different rules.
Such as some cafes allow you to feed them, but others do not.
Or you can't even touch owls or eagles.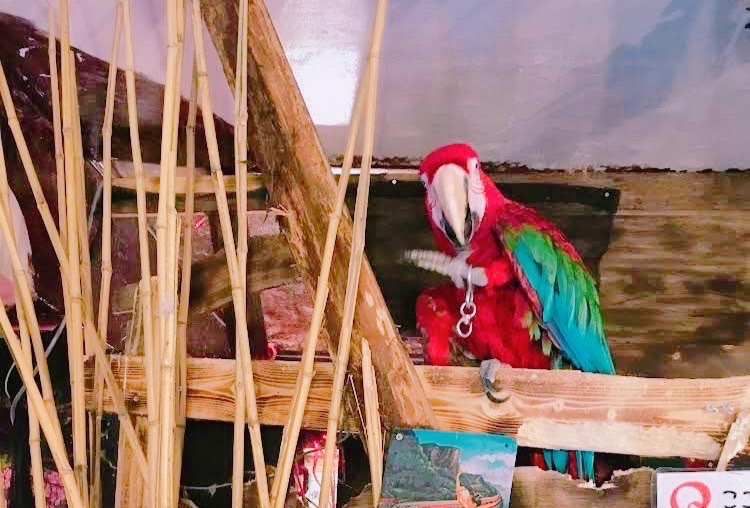 It is important to check their rules before you go.
Insects cafes are becoming more popular in Japan day by day. 
But if you love insects or bugs you shouldn't go there.
They provide you with insect foods.
Such as burgers made from crickets, Locust sweetened boiled,or water turtle cider.
Enjoy your Japanese life with animals!!
Toodle-loo! Be kind to one another! TTYL!
If you have any plumbing problems, call us out!!
Emergency plumbing Tokyo
Tokyo plumbers
24/7 available. 
Toll Free 0120-775-977